Mission Ministry Statement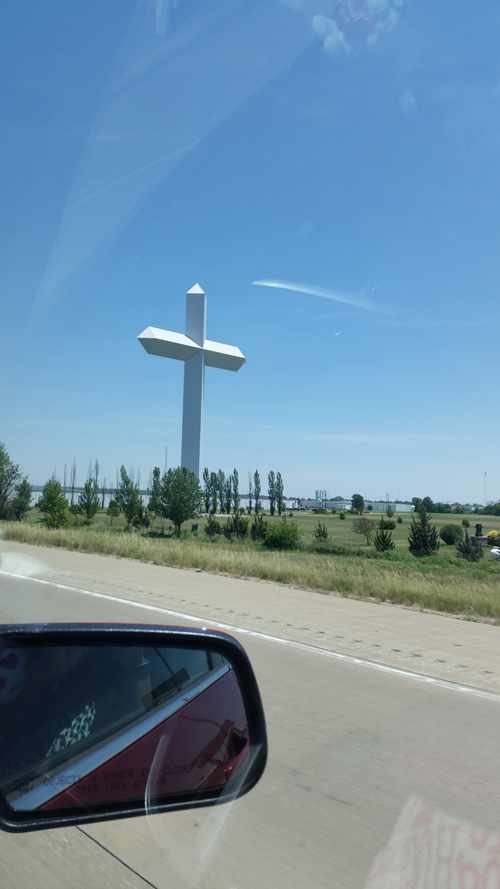 We believe the Bible is the infallible Word of God and the authority for salvation and Christian living (2 Timothy 3:15-17). The Bible is God's word to everyone. It was written by human authors, under the supernatural guidance of the Holy Spirit. It is the greatest source of Truth for Christian belief and living. As Christians we are to love God and others. We should live a holy life inwardly producing a life of holiness that is recognizable to those around us and worship God joyfully. 

The supernatural gifts of the spirit include deliverance, healing and are for the church today (Mark 12:28-31; 2 Corinthians 7:1; Hebrews 12:14; 1 Corinthians 12:8-10). We have a desire and hunger for God. We will go out, seek the lost souls and bring them in. The word of God is powerful and affords answers that liberate and renew the soul.

We as a body of believers that have embraced the Vision of our Pastor, share the burden to facilitate that the righteous will inherit eternal life and the unrighteous eternal death (1 Thessalonians 4:16-17; Revelation 20:11-15).

Sunday Services Are – In Person and Streaming Live i.e. Website – Go To Meeting and Facebook

Sunday School of Knowledge 9:30 a.m.
Sunday Morning Prayer 10:45 a.m.
Sunday Morning Worship 11:00 a.m.
Tuesday Youth Bible Study 6:45 p.m. (Virtual Services)
Testimony Wednesday 6:00 p.m.
Wednesday Bible Study 6:30 p.m. (Virtual Services)
Every 3rd Thursday- Unified Prayer at 6:30 p.m.
901 W. 47th Avenue
Gary, Indiana 46408
Phone# (219) 702-4450
© All rights reserved Tree of Life Family Church
Made with 
❤
 by Kingdom Church Websites