Romans 3:23     -For all have sinned and fallen short of the glory of God.
Romans 6:23     -For the wages of sin is death, but the gift of God is eternal life in Christ Jesus our Lord.
Romans 5:8       -But God demonstrates his own love for us in this: While we were still sinners, Christ died for us.
Ephesians 2:8-9   -For it is by grace you have been saved, through faith-and this is not from yourselves, it is the gift of God- not by works, so that no one can boast.
Romans 10:9-10 -If you declare with your mouth, "Jesus is LORD," and believe in your heart that  God raised him from the
dead, you will be saved. For it is with your heart that you believe and are justified, and it is with your mouth that you profess your faith and are saved.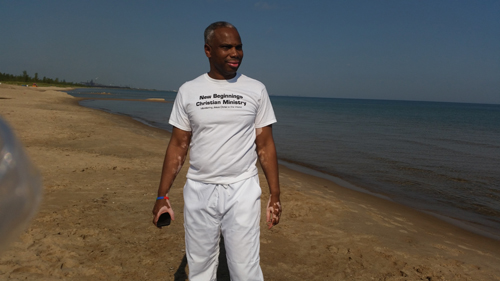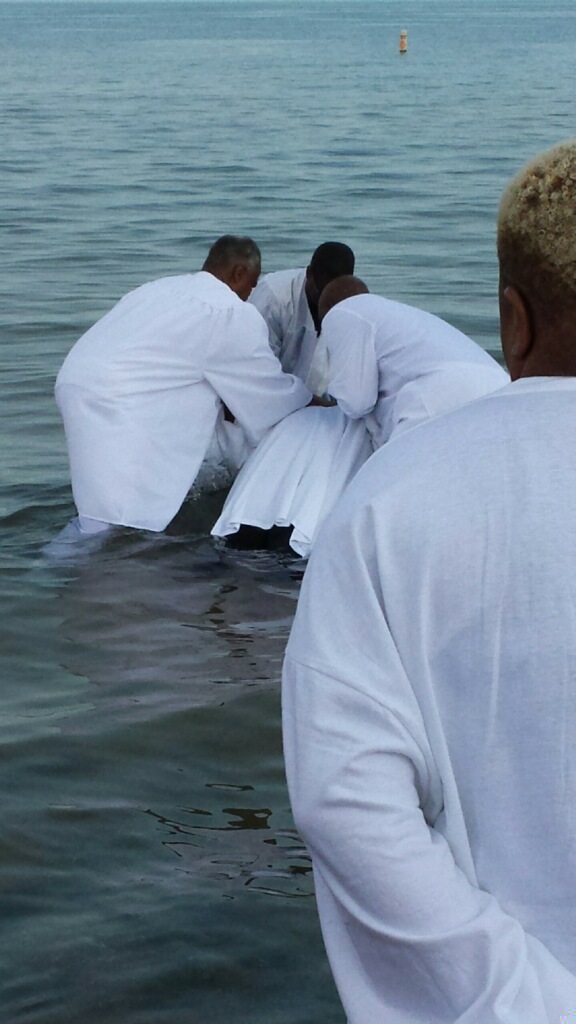 The Free Gift of Salvation

FIRST, you must realize you are a sinner. "Ye must be born again…not of blood, nor of the will of the flesh, nor of the will of man, but of God"    (John 3:7; 1:13)
"For all have sinned, and come short of the Glory of God" (Romans 3:23)

REPENT—This repentance is a change of mind and heart that agrees with God. You must be willing to confess that you are a sinner unable to save your-self and that only Jesus can save you. (Acts 17:30)

BELIEVE—You must believe that Jesus Christ is The Son of God who died for your sins and rose again from the dead. (Acts 16:30-31)

RECEIVE—It is not enough to merely believe that Jesus can save you from your sins; you must be willing to turn from your sinful ways and commit your life to him. (John 1:12; 2 John 2:3-6)

BECOME—God works a miracle in you! Because you have received His Son as your Savior, He forgives your sins and imparts to you His own nature. (Romans 10:13)
Do not Trust your feelings. They change. Stand on God's Promises. They Never Change.

AFTER YOU ARE SAVED:
PRAY-You talking to God
READ YOUR BIBLE-God talking to you
WITNESS-You talking for God
Be Baptized and Unite with a Bible-Believing Church

Sunday Services Are – In Person and Streaming Live i.e. Website – Go To Meeting and Facebook

Sunday School of Knowledge 9:30 a.m.
Sunday Morning Prayer 10:45 a.m.
Sunday Morning Worship 11:00 a.m.
Tuesday Youth Bible Study 6:45 p.m. (Virtual Services)
Testimony Wednesday 6:00 p.m.
Wednesday Bible Study 6:30 p.m. (Virtual Services)
Every 3rd Thursday- Unified Prayer at 6:30 p.m.
901 W. 47th Avenue
Gary, Indiana 46408
Phone# (219) 702-4450
© All rights reserved Tree of Life Family Church
Made with 
❤
 by Kingdom Church Websites